¡@
Multiserve has established a CSR committee to review the status of CSR operation within the organization to ensure the continuous blending of CSR with our business strategies to achieve the goal of sustainable operations.
We have committed to that employee¡¦s working place, working management, ethical rules and environment protection complying with applicable laws and regulations and taking this as our business culture. We assure that the employees and suppliers get the related information conveniently and the services provided to our customers satisfy the request by relevant laws.
To continuously bring positive influence to society by creating social value and seeking sustainable operations is as important as to create economic value and pursue business growth to Multiserve. To comply with business ethics and legal requirements, we proactively implement various social responsibilities in terms of corporate governance, care for employee, environmental sustainability, customer service, and social engagement in order to pursue sustainable development.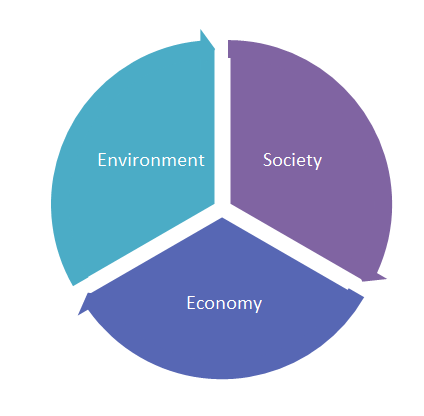 We promises to consistently perform the following policy in business operations, and invites our suppliers and business partner to adopt, support and apply it.
To comply with laws and regulations.
To provide employees with a healthy and safe working place.
To minimize the effects on the environment.
To Care for Employee.