Multiserve has developed Quality Assurance (QA) approach based on the clear target of 'Zero Defect'. Each stage of production from the sourcing of raw materials through manufacturing to post-production are closely monitored.
Multiserve has implemented the IATF16949 automotive quality management system in accordance with the PDCA (Plan-Do-Check-Act or Deming cycle) methodology and customer requirements strict control on processes and continuous audits to ensure high quality and reliable products.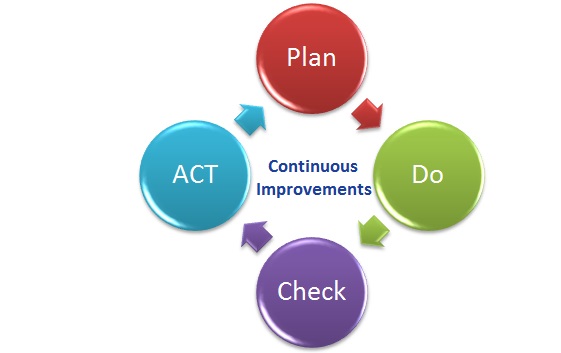 We have total supplier management program to provide effective long-term solutions to various customer needs, while ensuring the delivery of quality materials.
In the start-up phase of a new project, the development of the potential key suppliers will include effective monitoring, improvement of the quality system at the supplier, and supply chain risk minimization to ensure product quality and timely delivery. For all suppliers, our hierarchical vendor management includes annual audits, monthly performance ratings, and quality conferences whenever required.